Purchase your tickets ahead of time to avoid the long lines at the farm.
You can purchase a ticket to attend the event in person, PPE will be provided and your temperature will be checked at the door
Or, you can attend the event remotely via a complex inter-web remote data-link that will allow you to be a part of the 2020 Kegger from the safety of your own home!  You will be shipped all the Dave Millay Kegger attire and PPE along with any special give aways that might be provided.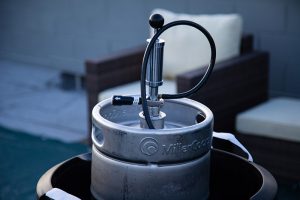 Purchase a ticket to attend the event LIVE!  Select a shirt size and buy your ticket now!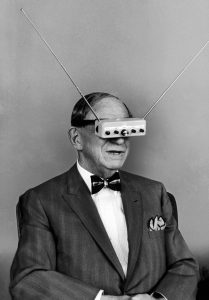 Purchase a pass to attend the Virtual Event via Zoom.
All the swag will be shipped to you. (it's almost like being there)